Wolfson Weight Loss & Wellness offer a variety of programs and services to help you reach your goals and maintain your optimal health.
Our highly qualified staff will guide you through your entire journey–whether you are looking to lose weight or improve your health. Our programs are designed to ensure your success.
Even our most basic program includes a before-and-after body composition analysis, health screening and a detailed blood work-up along with recommendations to get you started on the right path.
Before you leave us, you will be equipped with the tools to maintain your weight loss and you will be well on your way to a

truly optimized life.
We offer a variety of medical solutions to help you on your weight loss journey.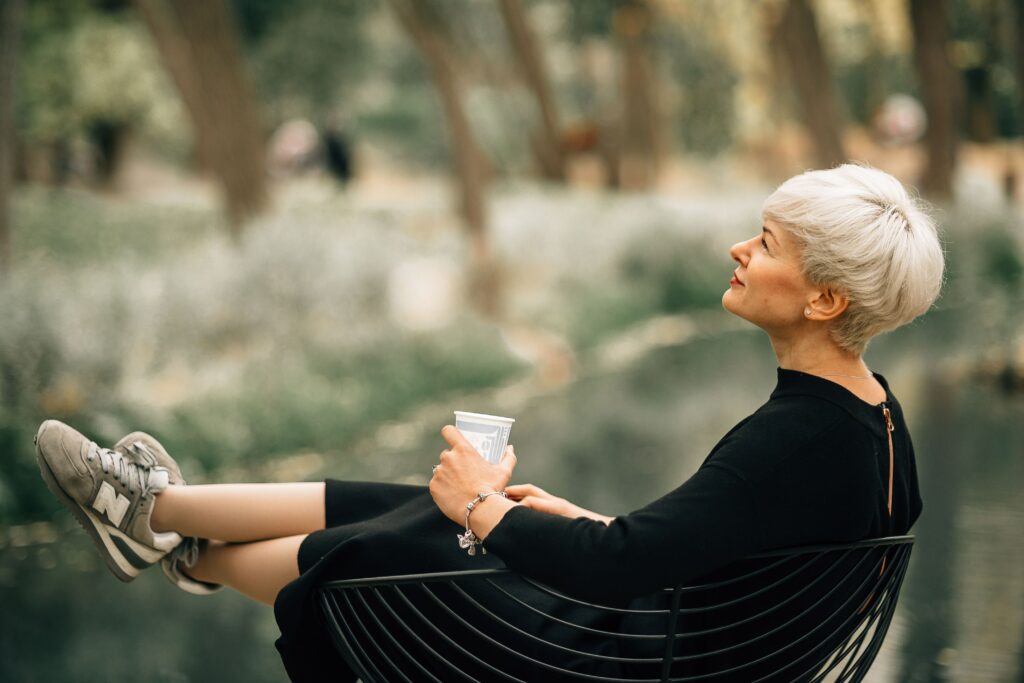 hCG
hCG allows the body to use energy from its fat stores. When combined with a very low-calorie ketogenic diet this remains our most efficacious way to lose weight and keep it off.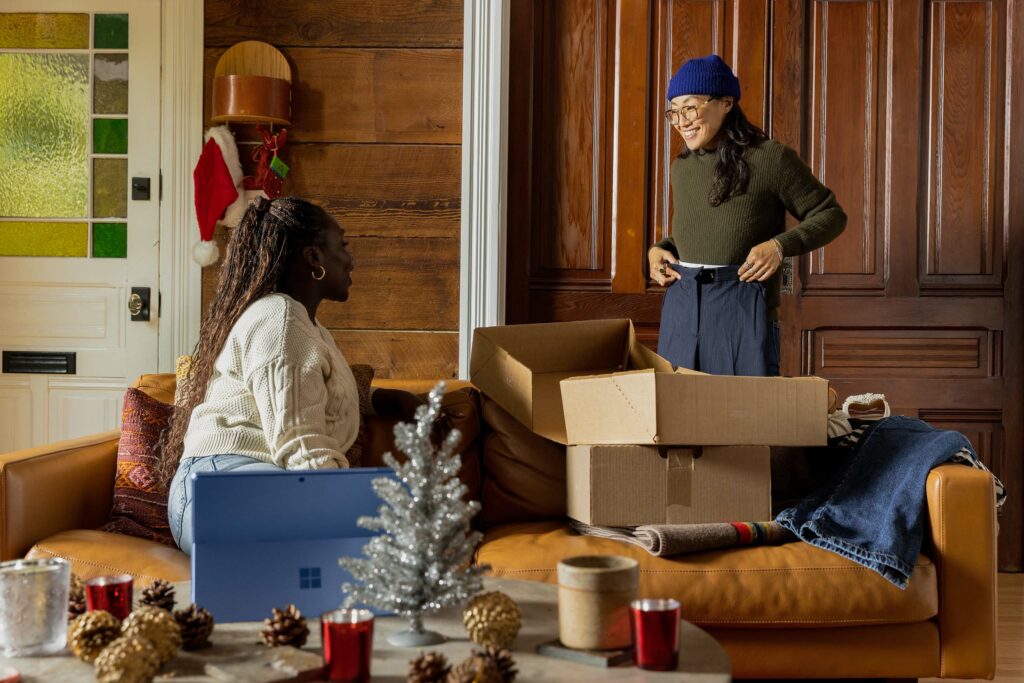 Semaglutide
By making you feel fuller longer and improving insulin sensitivity, semaglutide easily provides results that are sustainable. Semaglutide may be used by itself or in conjunction with any of our other programs.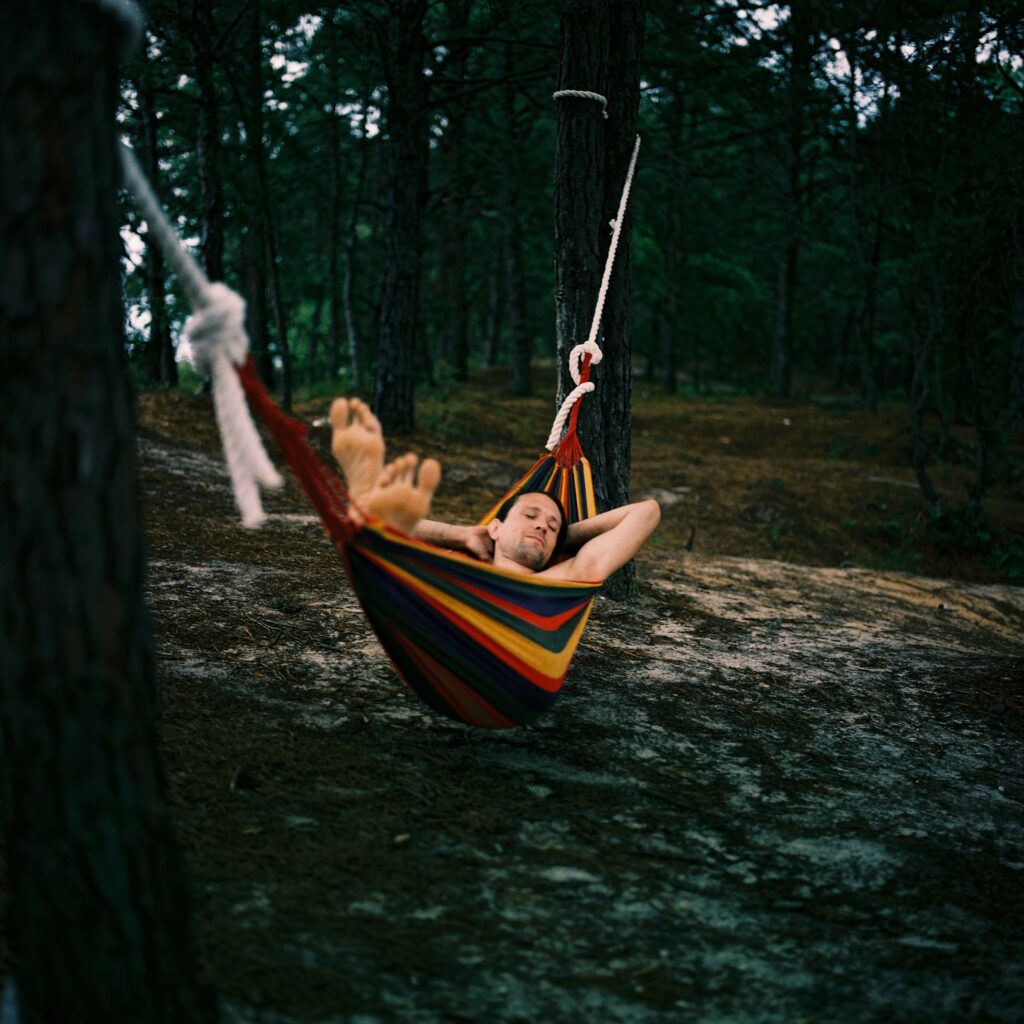 Sermorelin & LDN
In 30 days, the Sermorelin & Low-Dose Naltrexone program can improve your body composition, sleep quality, reduce inflammation, and more!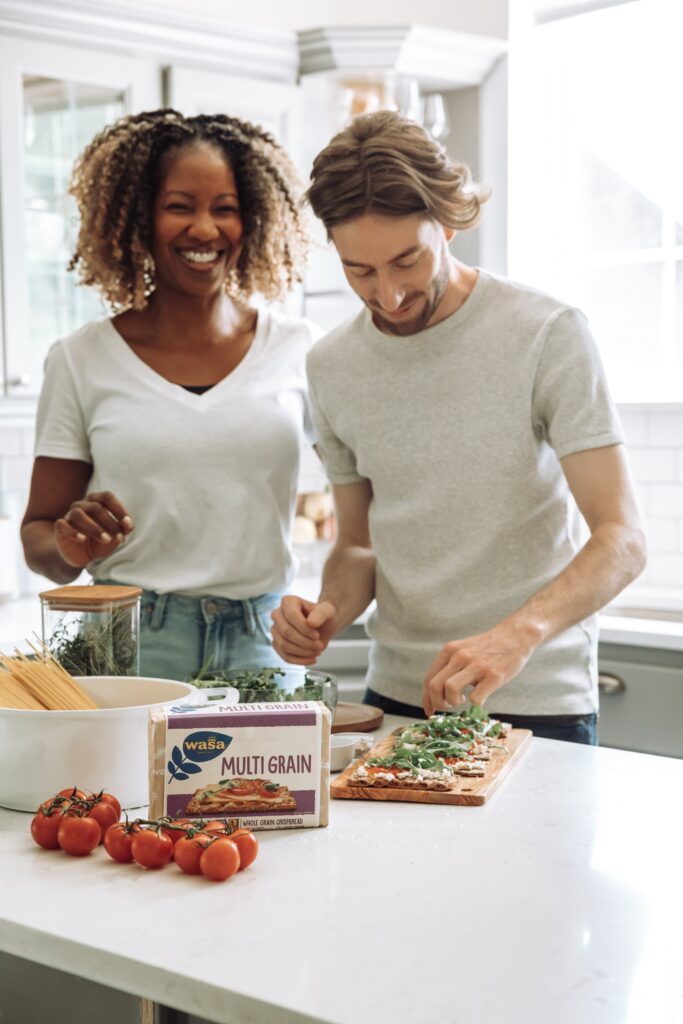 Phentermine
Phentermine provides appetite suppression to assist with any diet.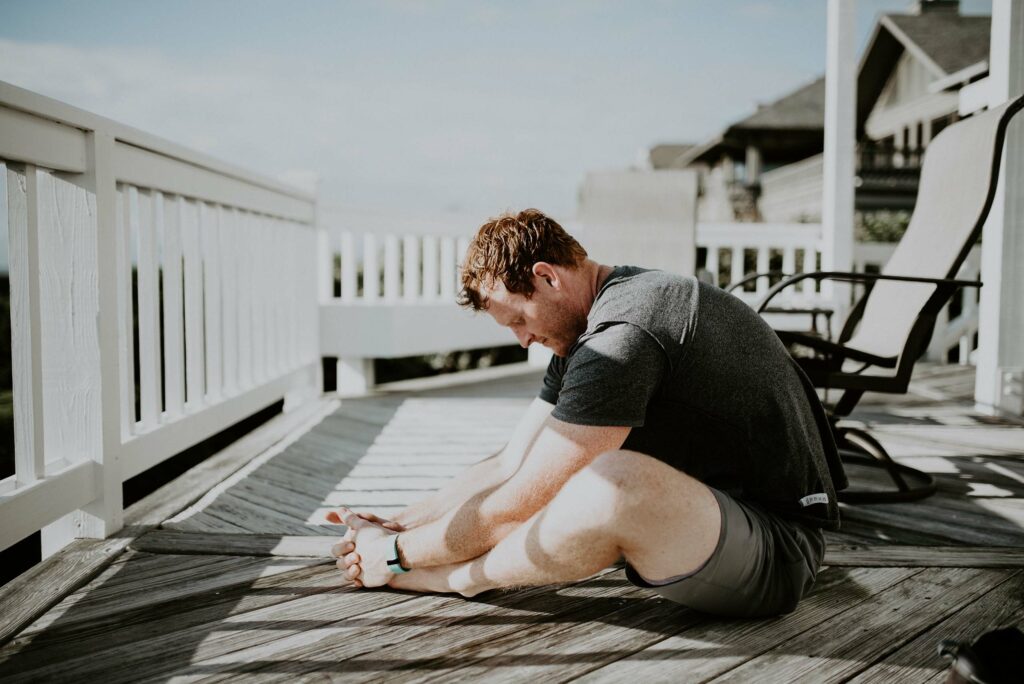 B12 with Lipovite
Working together B12 and Lipovite boost energy and break down fat.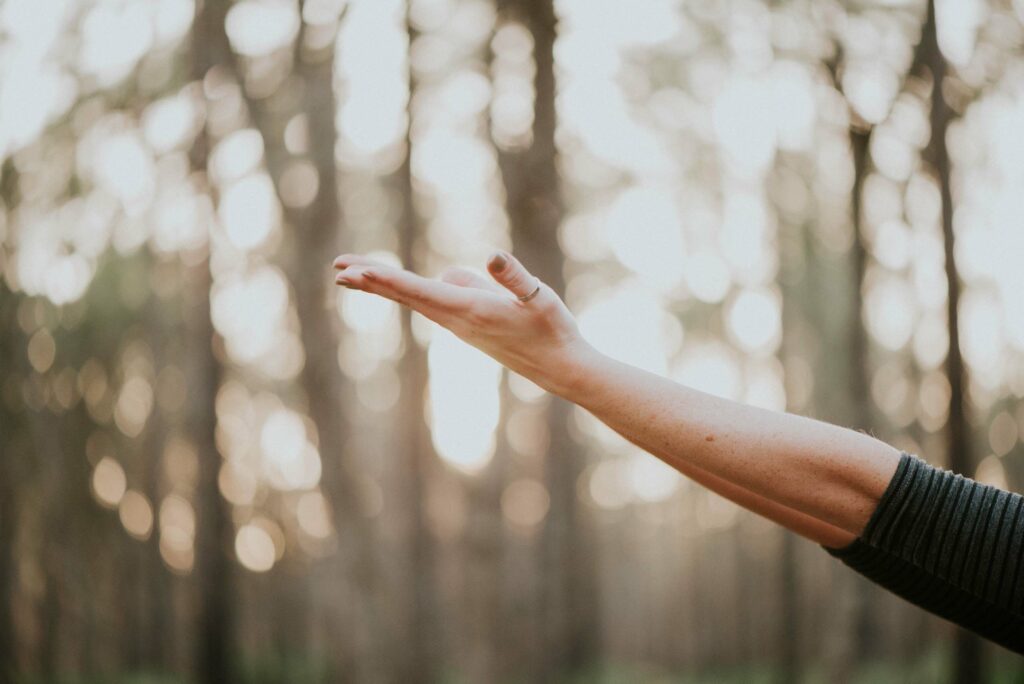 Semaglutide + hCG
Our best weight loss therapy. This combination provides one with both immediate and long-term weight loss.
Our wellness experts can help you develop a plan for success!
We're not just about skinny, we're about healthy! Find out how we can help you live a healthier, happier and more productive life.
We love working with patients from all walks of life who share the common goal of bettering their minds, bodies, and souls.
Whether you want to reduce pain, manage your stress or simply want to improve your physical and mental fitness, Wolfson Weight Loss & Wellness provides the resources to do so in a healing and friendly environment.
Find the program that works

for you.