About Wolfson Weight Loss & Wellness
Our program is different because we target the

mind-body connection

and how its disruption is the cause of obesity.
We know there is no "one size fits all approach" as individuals respond differently to therapies.
Therefore, at Wolfson Weight Loss & Wellness, we individualize therapies to target different mechanisms combining various anti-obesity medications with customized diets and exercise programs.
Our experienced team will be with you every step of the way.
Dr. Efosa Ogiamien
Medical Director
Dr. Efosa Ogiamien is an attending Anesthesiologist and interventional pain medicine physician in the Metro Atlanta Area. Dr. Ogiamien attended The University of Mississippi Medical School and went on to finish his residency in anesthesiology at the University of Miami in Florida. He was fellowship trained in interventional pain medicine at the University of Alabama at Birmingham.
His practice centers around wellness of the body, mind, and spirit.
He also focuses strongly on patient education of their unique pathology.
Jeff Wolfson
Founder & Personal Trainer
Founder of hCG Weight Loss Atlanta, life-long fitness advocate, certified personal trainer (AFAA, ACSM affiliate) and multi-sport athlete. Jeff holds a BS in Nutritional Biochemistry. He is also accredited by the International Association for Physicians in Aesthetic Medicine (IAPAM.com) for the hCG/low-calorie diet protocol, is an affiliate of the hCG Diet Council (hcgdietcouncil.org), and is a member of the Dr. Emma's Network of healthcare providers trained in medically-sound philosophy on weight loss methods.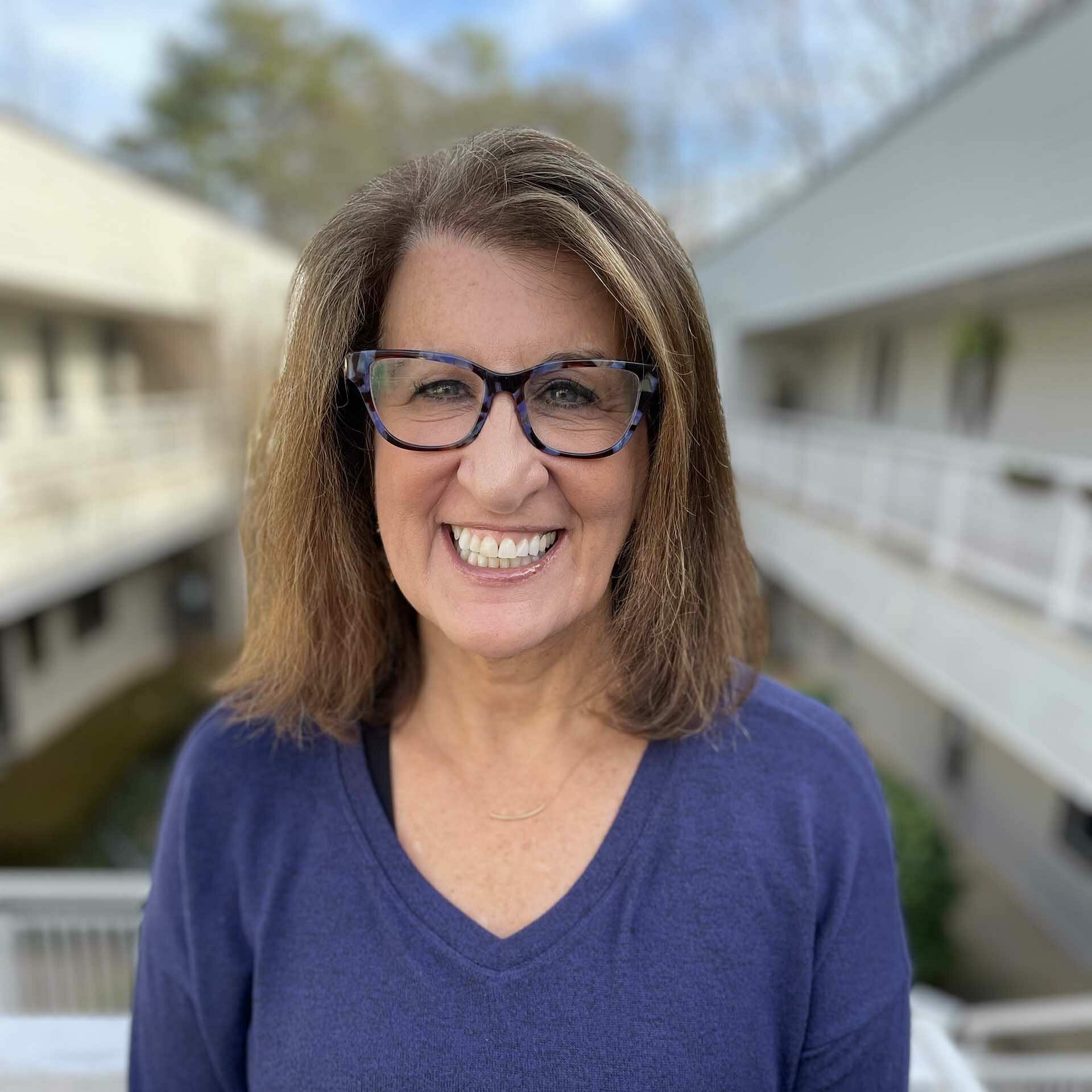 Merrie Edelston
Operations Manager
Operations Manager
Merrie Edelston received her Bachelor's Degree in Business Economics from SUNY Oneonta. She has over 20 years of experience managing small businesses in the Atlanta area. Merrie loves playing tennis and pickleball and is an avid duplicate bridge player. Merrie has two grown daughters and an adorable granddaughter, Vivian.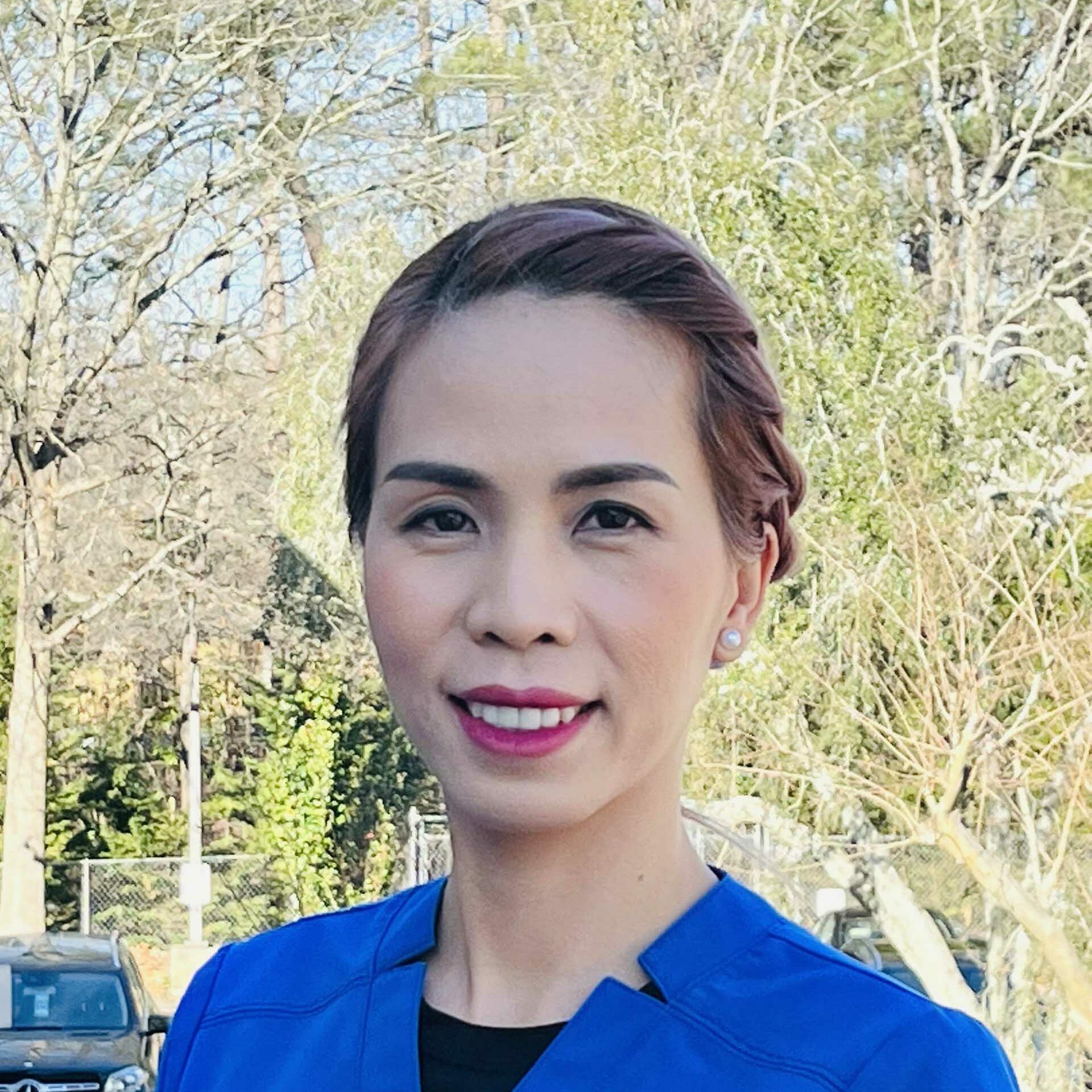 Quy-Hai Ha
Nurse Practitioner
Hai Ha grew up in Lincoln, Nebraska and obtained her first bachelor of science in Biology in 2006 from the University of Nebraska Lincoln. Afterward she attended a rigorous, accelerated nursing program and graduated with a Bachelor of Nursing degree in 2008 from the University of Nebraska Medical Center (UNMC). She worked in rural hospitals for over 10 years in emergency care, medical/surgical floor, geriatric care and labor and delivery. Seeing a shortage of medical providers and wanting to advance in her career she went back to school in 2014 to become a nurse practitioner and graduated with a Master of Nursing degree (Family Practice) in 2018 from UNMC. After years in the medical field, she became aware of the lack of preventive health care in the U.S. and attributed most health problems to the common epidemic of obesity, and the hormonal imbalances that often follow. She currently practices at the HCG Weight Loss of Atlanta where she is excited to help patients reach their optimal health.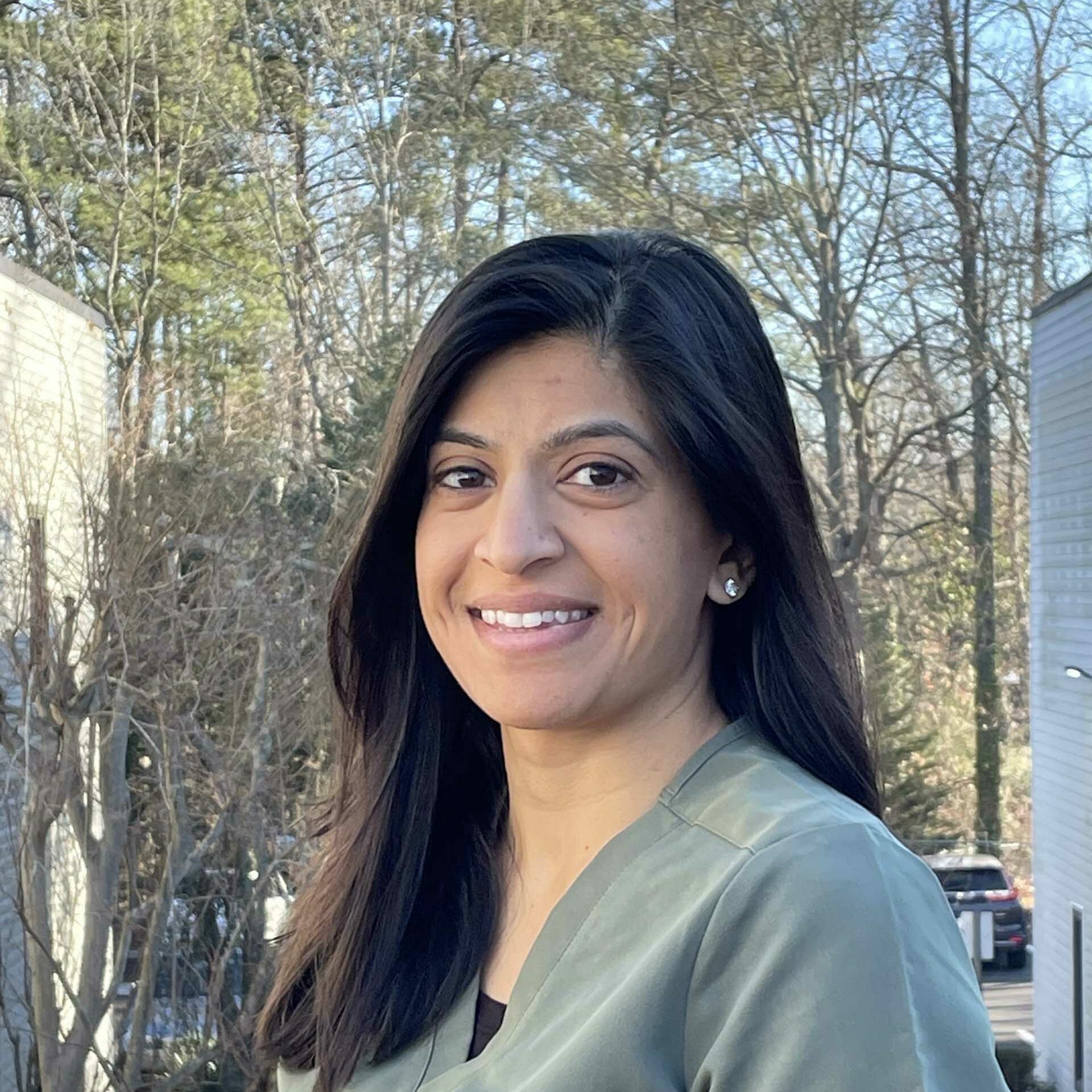 Roshni Desai
Physicians Assistant
Roshni Desai grew up in Lima, Ohio. She obtained her first Bachelor of Science degree in Pharmaceutical Sciences in 2006 from the Ohio State University. She then went on to Mountain State University and obtained a Bachelor of Science degree in Health Sciences and a Master of Science degree as a Physician Assistant. Roshni has been a practicing Physician Assistant for the last 12 years. Initially, Roshni worked at Stanford University Hospital in the Rheumatology department until she began working directly with weight loss medicine. She has spent the majority of her career focusing on medicine-based weight loss in the Bay Area of California. She recently moved to the Atlanta area and is excited to assist patients reach their optimal health. She has a true desire to help prevent obesity and the health problems that arise from it.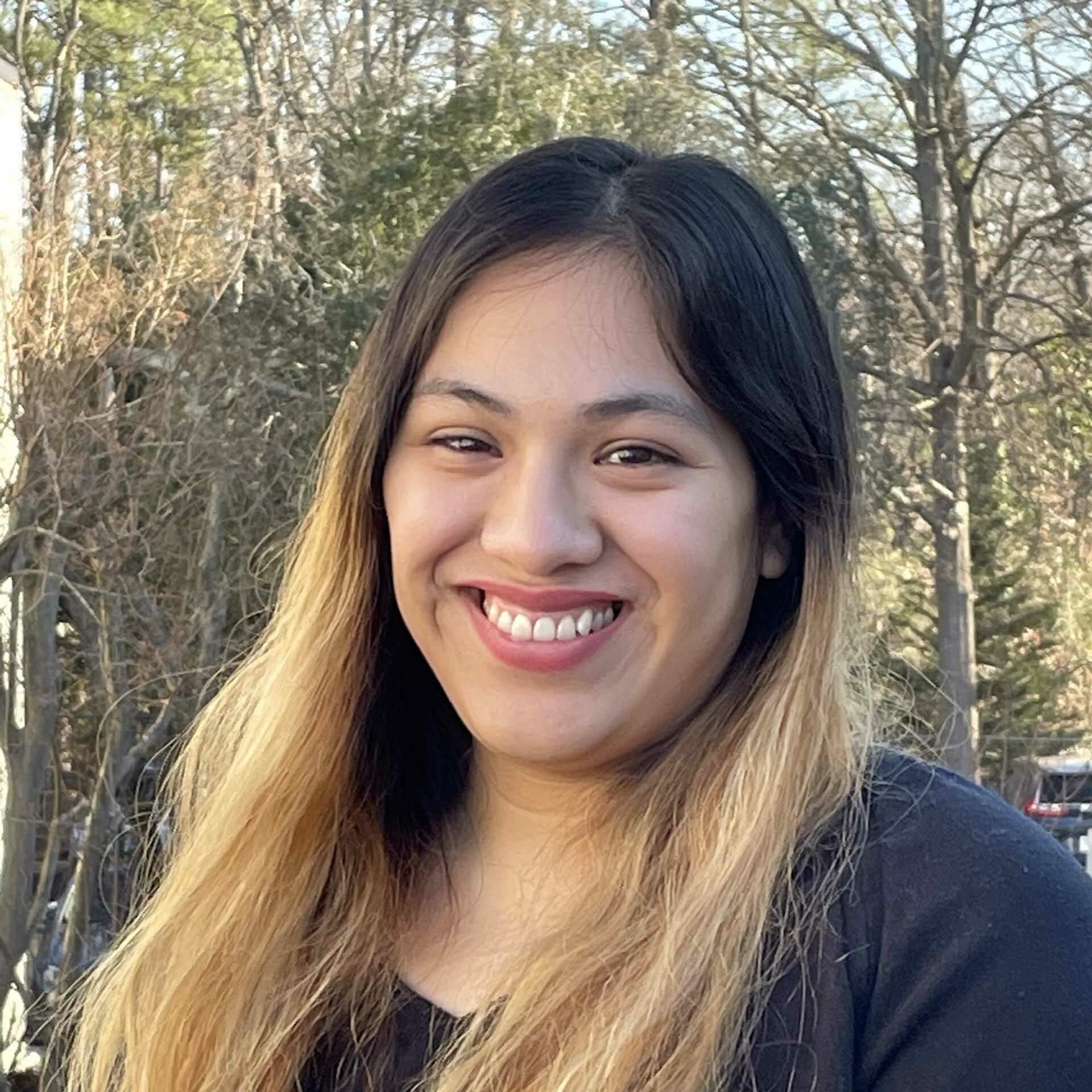 Tiffany Aguirre
Administrative Coordinator
Tiffany joined hCG Weight Loss in 2017 to provide administrative support to our team. A well-rounded individual, she is bilingual, has a degree as a medical assistant, and has even done the hCG program before. If you need something done or any information about our company, Tiffany is the person to talk to. She will make sure you get what you need and lead you in the right direction.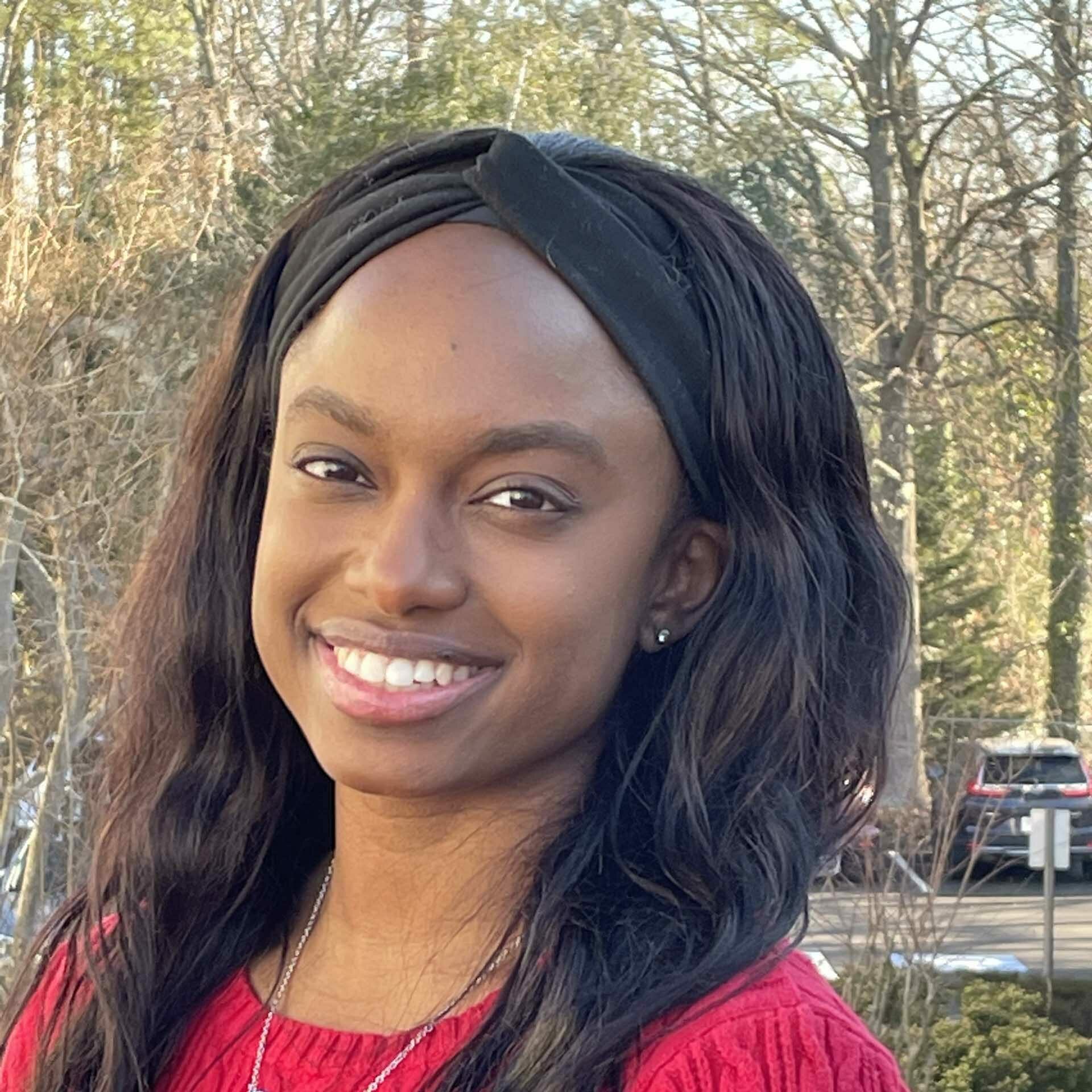 Tish McKenzie
hCG Consultant
Tish has been interested in fitness and health from a young age. In high school, she competed in a variety of sports and went on to study Dietetics at the University of Georgia. She's currently working on her master's degree in Exercise Science and Rehabilitation in order to fully help individuals reach, not only their weight loss goals, but also their fitness goals. She finds a lot of joy in helping people become better, healthier versions of themselves, and helping them find hope for a healthier future.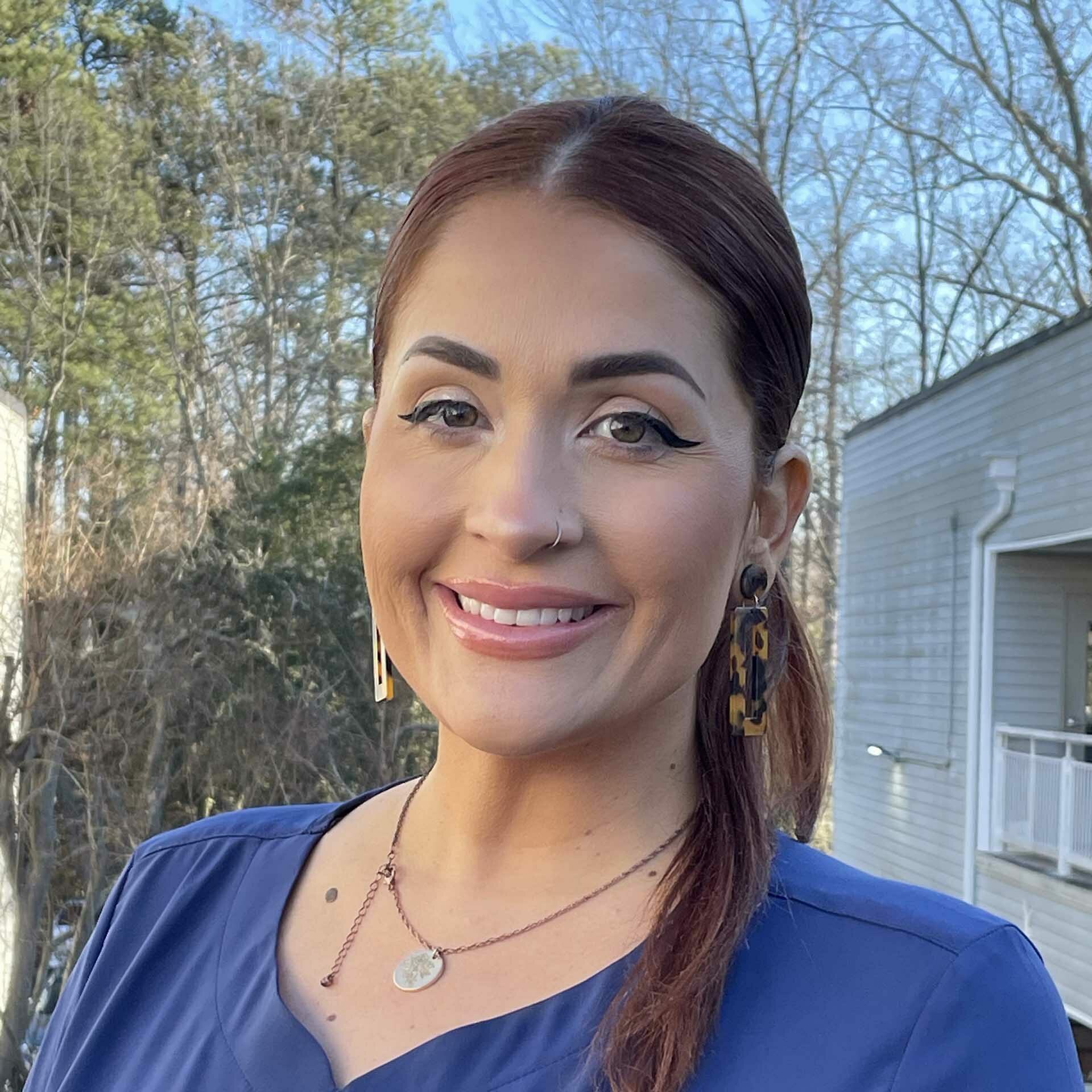 Joanna Bordon
hCG Consultant
Joanna Bordon started her health and wellness journey over 6 years ago when she personally lost over 80 lbs on hCG and became extremely passionate about helping others with their program. After completing school at the Institute of Integrative Nutrition, her knowledge of nutrition and passion grew and she wanted to share that passion with others. Let Jo become your cheerleader to achieve your weight loss goals!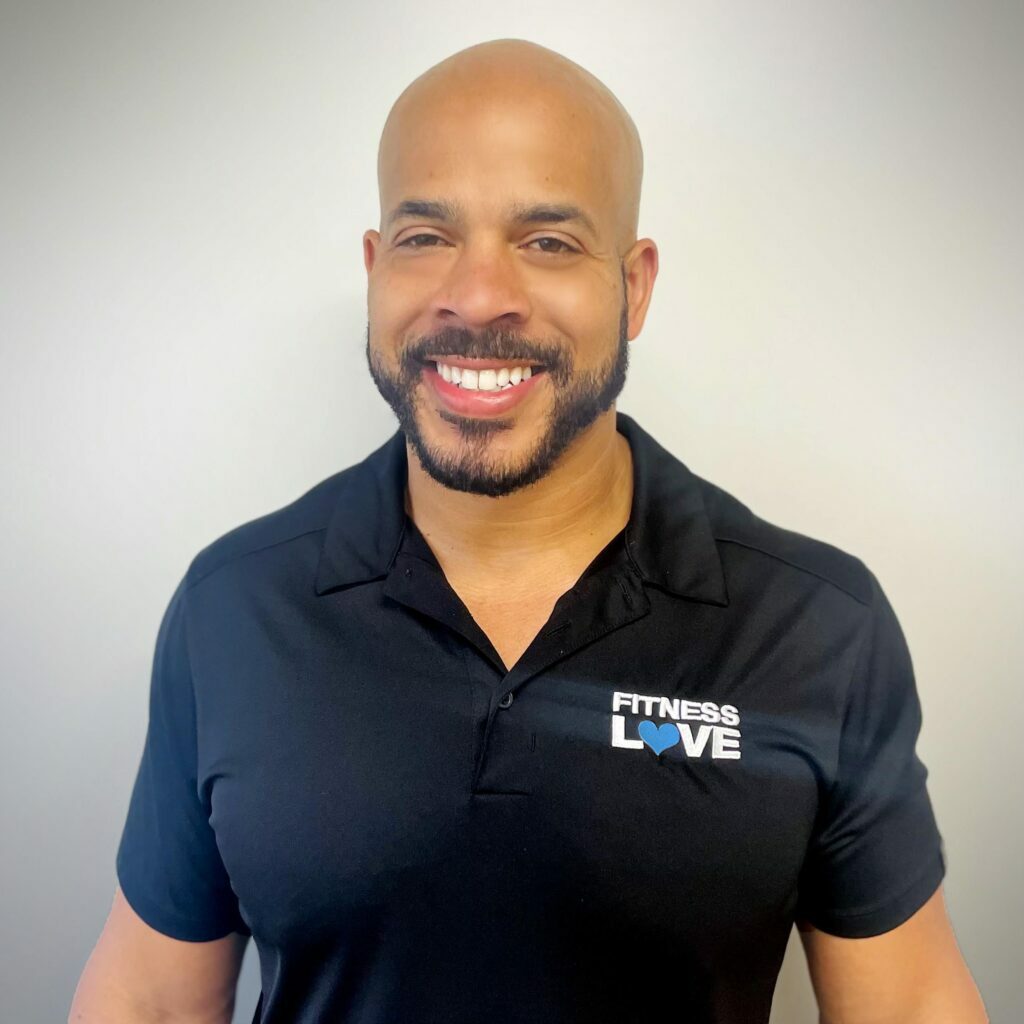 Torrie Griffin
Personal Trainer
Torrie, also known as Mr. Fitness Love, has joined the Wolfson Wellness Team. He has over 18 years of personal training experience. Torrie specializes in postnatal fitness, helping women be the healthiest, happiest, and fittest version of themselves.
Torrie enjoys having fun and connecting with his clients, adventures with his kids, and volunteering at the Jewish Tower every Friday morning with the residents.
Torrie will go the extra mile to put smiles on people's faces. You will spot him each year at PEACHTREE ROAD RACE dressed as "Speedo Santa."
You don't have to do it alone.